News and publications from the world of our designs
Mareterra, we are here too!
Mareterra in Monte-Carlo is a vision that becomes reality.
Six new hectares reclaimed from the sea, an eco-sustainable extension project of the Principality of Monaco with more than 800 people involved.
The Plan Award 2022 Hospitality
Manna Resort Symbiosis of inside and outside, local and global – "A little piece of the world in a small corner of South Tyrol" is the vision of Maria Luisa Manna for her now opened "Manna Resort" in Montagna (BZ) in South Tyrol, Italy.
Hello world! Our new site.
We create emotions, environments that express uniqueness, quality and craftsmanship.
And this is our starting point for telling you something about us, about a path that started more than 60 years ago, which speaks of people, of achievements and the dreams we have achieved for our customers. Today we can do this through our brand new website.
A story that is articulated through our most important references, which highlight our ability to achieve even the most demanding challenges.
Always with the quality and precision that distinguish us.
An exquisitely visual site that wants to tell through images and emotions, also designed to be an easy-to-consult, fast, updated and interactive work tool.
But that's not all, this site was born with the desire to give you the inspiration you are looking for when you start a project and perhaps serve as a starting point for your next brilliant idea.
We are ready, good vision
PS:
If you want to stay even more updated, we invite you to follow the evolution of the story also on our social networks.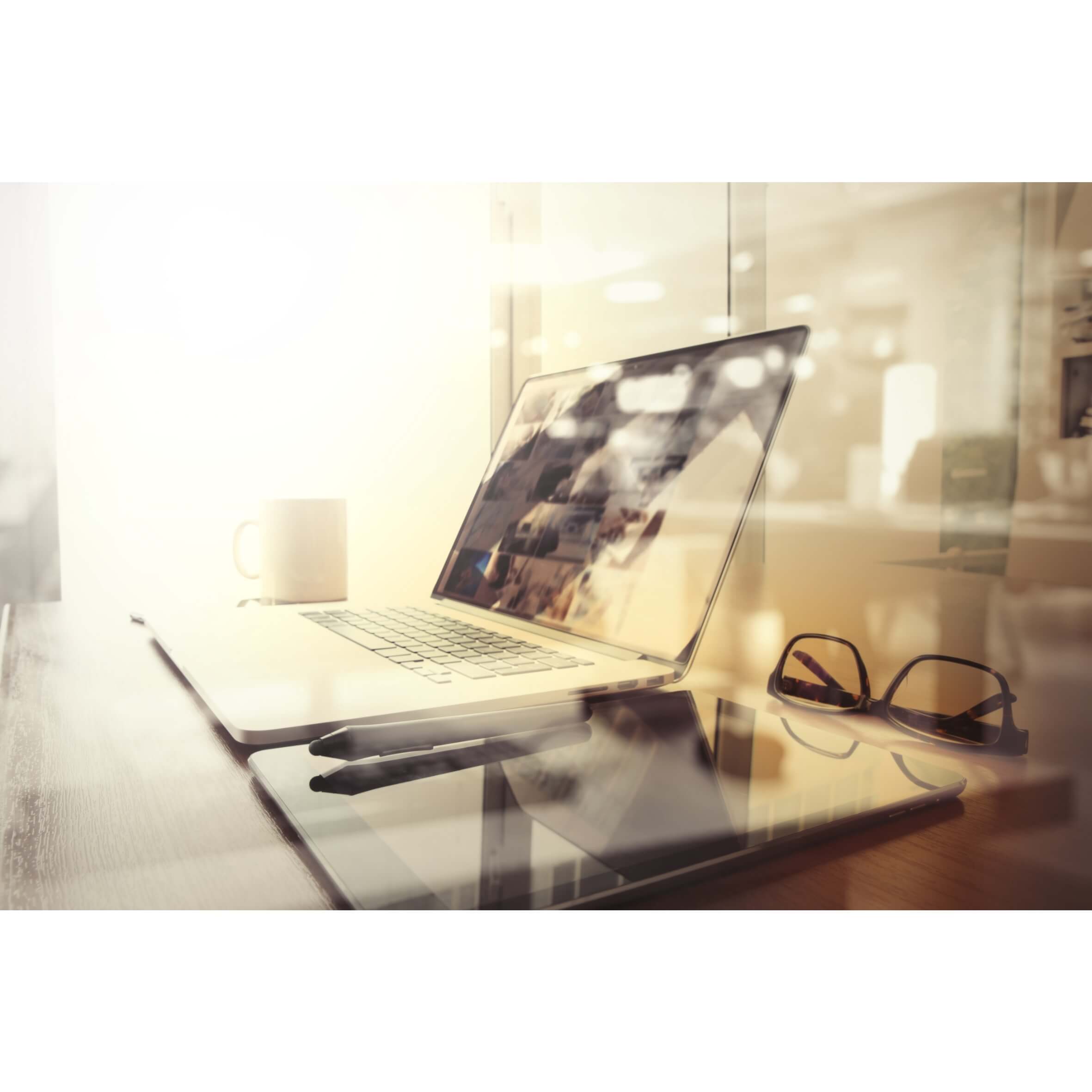 WE GIVE A FINISHED SHAPE TO YOUR DREAMS
DO YOU HAVE A NEW PROJECT IN MIND?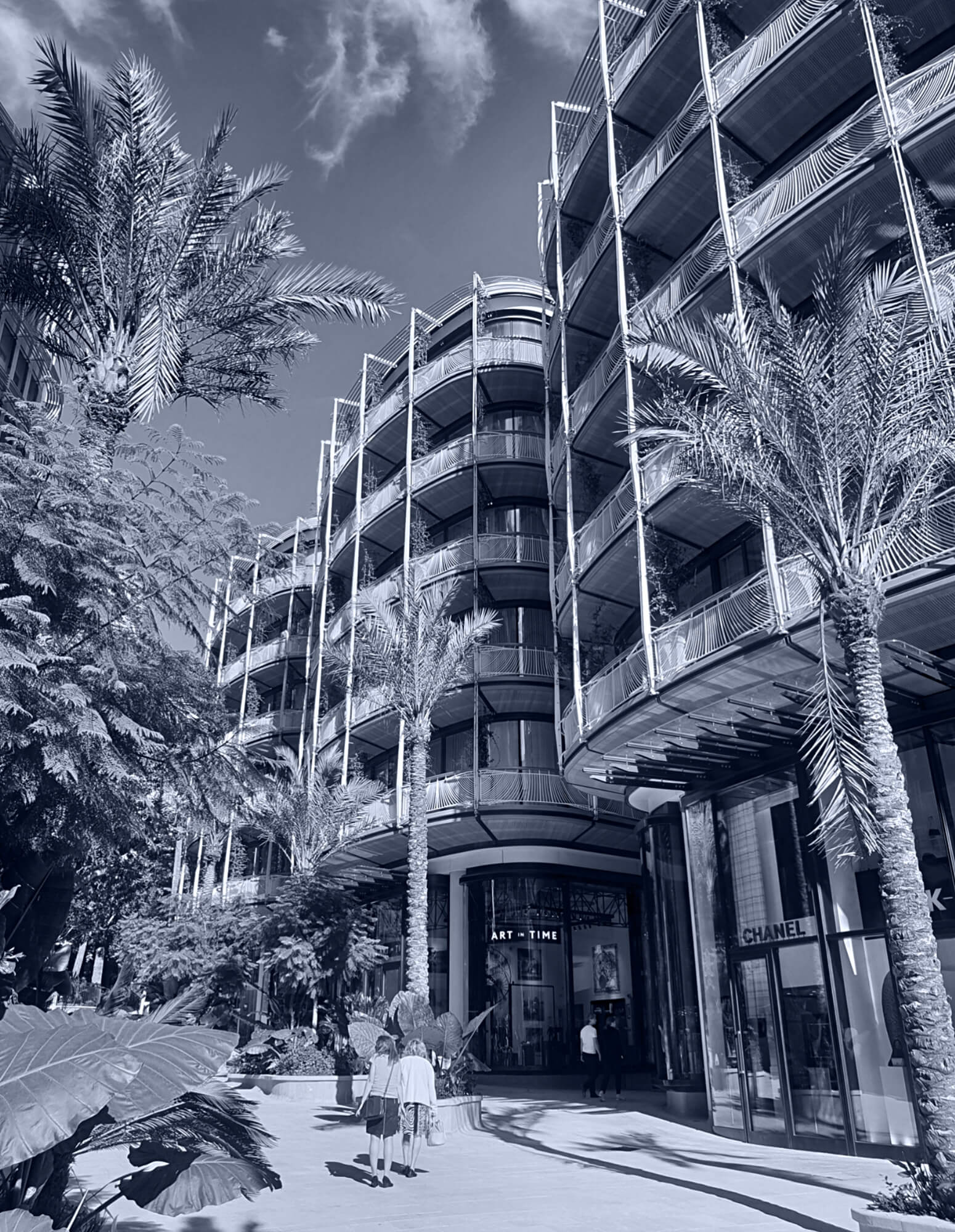 MONTE-CARLO
Le Soleil d'Or – 20 Boulevard Rainier III
98000 Principauté de Monaco
+377 97 70 80 60
info.mc@morettinteriors.com